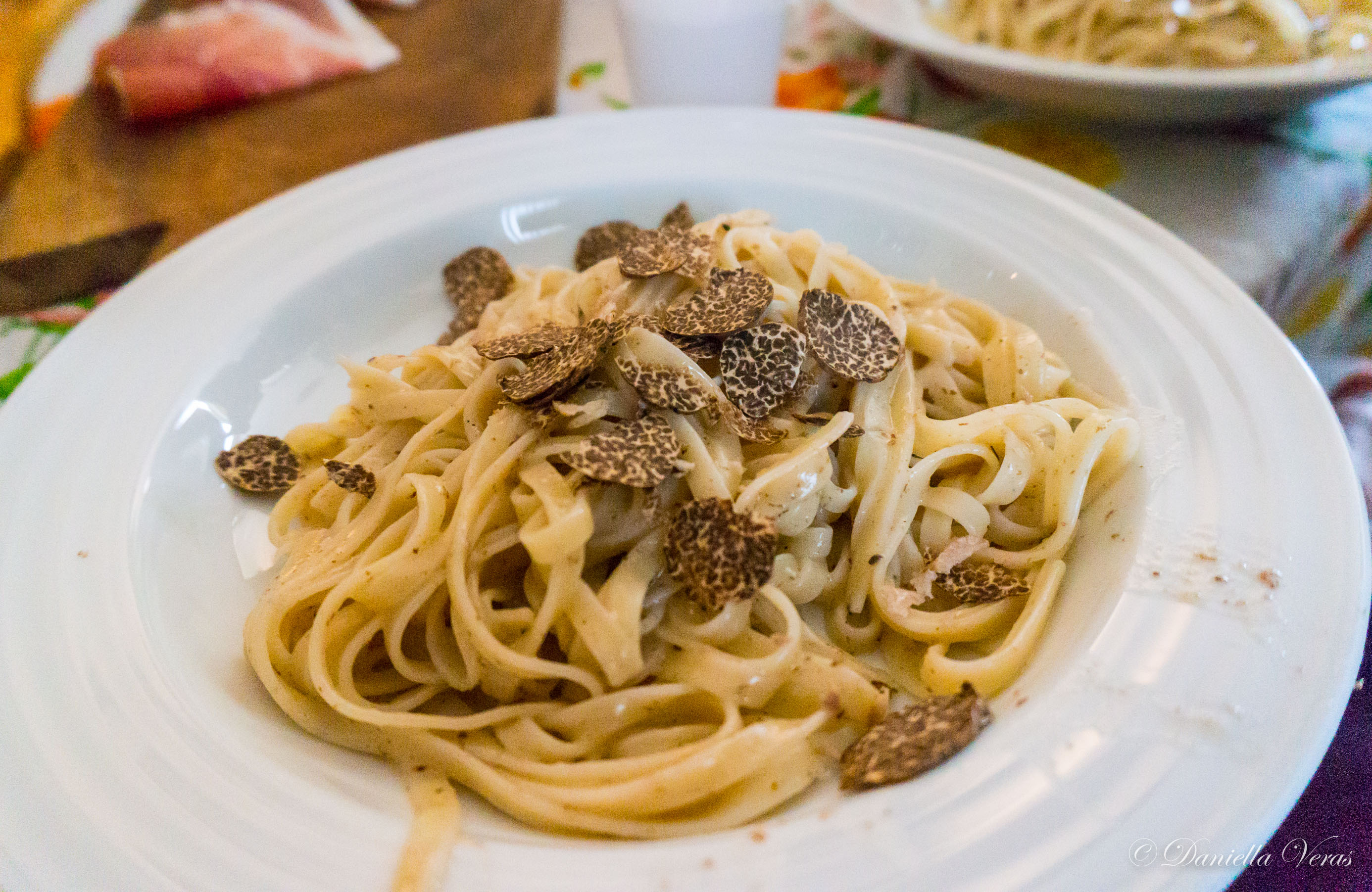 These days everybody calls themselves foodies, but do you eat to live or DO YOU LIVE TO EAT?! If you get ridiculously excited about trying new restaurants and are having intense foodgasms at the table, then we might have a dream job for you.
We are looking for contributors all over the world to eat, drink and be merry at restaurants and foodie events for us. All you need to do is cover it through video, photos and writing for Hedonist Shedonist. We are looking for video stars, writers and photographers to cover the best food, drinks, events and pleasures from around the world.
If this tickles your tongue, please send us a message below why you would be a great fit for this foodie dream job and we will give you a tryout. You can even submit a place you have already been to. Check out samples of our coverage under our Homepage, Travel and Video and categories to get a feel of what we are looking for.
Eat Well. Prosper and Become a Food Writer!
---