Uvaggio Miami – A Wine Bar with Bold Autumnal Food Pairings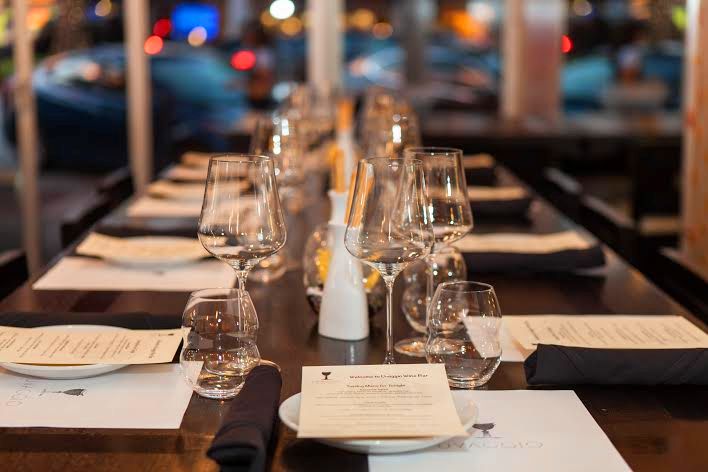 The cozy European-styled Uvaggio Wine Bar on the Miracle Mile in Coral Gables offers shareable plates that bring together a harmonious marriage between food and wine flavors from around the world.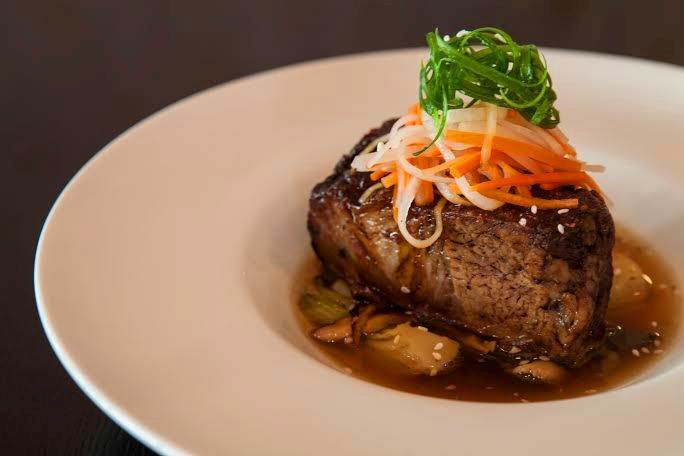 Since June, after Chef Tanner Gill took over Uvaggio's kitchen, guest have enjoyed his bold yet, rustic cuisine. The native Texan, who worked in a number of prestigious Austin restaurants, including Parkside, is introducing new dishes with some familiar flavors of fall, such as Slow Cooked Brisket –Sautéed Baby Bok Choy, Shitake Mushrooms, Bacon Dashi, Daikon Slaw. Plus, few inspired surprises, such as Handmade Potato Gnocchi –Roasted Wild Mushrooms, Pumpkin Seeds, Arugula Pesto, Truffle Oil.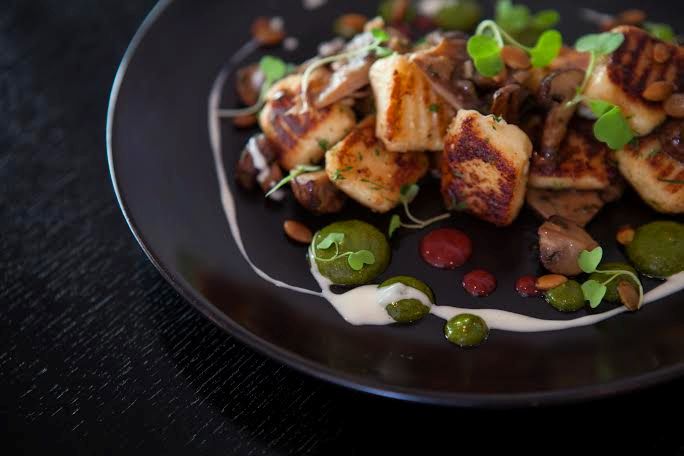 Chef Tanner said guest can expect dishes that are "…visually appealing, that smells delicious and also takes your mouth and sense of taste to many different places -textural, spicy, savory, sweet, sour, etc.".  Distinct examples are his Sous Vide Pork Cheeks – Cauliflower Soubise, Oven Roasted Carrot, Leek, Cipollini Onion, Tobacco-Smoked Relish as well as the Duck Confit –Acorn Squash Purée, Dandelion-Sorrel Salad, Mustard-Apple Vinaigrette, Cranberry Gastrique.
The new menu was developed by a process Uvaggio refers to as, "tasting backwards." Owner Craig DeWald and Head Wine-O/Managing Partner, Heath Porter taste the varieties of wines served by the glass with Chef Tanner to develop cuisine that not only compliments the wine, but also enhances the meal as a whole.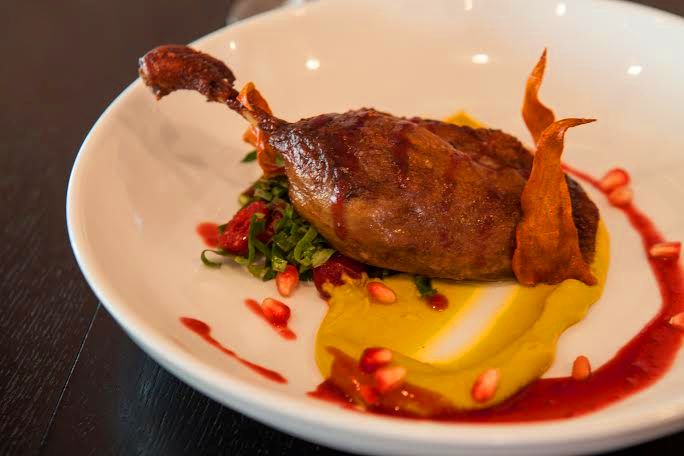 Chef Tanner adds, "… we work wine tastings into all of our dish creations. All the notes and flavors you will find in the dish are meant to echo the flavors in the wines we've paired with them to create a fully cohesive dining experience."
Sweet-toothed foodies will also enjoy Uvaggio's autumnal-themed desserts, such as Cinnamon Bun Bread Pudding, Chocolate Pot de Crème topped with a home-made nut crunch bar or Candied Ginger Carrot Cake dressed up with Spiced Dulce de Leche Caramel and topped with Pecan Brittle.
Uvaggo Wine Bar is located at 70 Miracle Mile, Coral Gables, FL 33134. For more info or reservations, visit UvaggioWine.com